BIJUR DELIMON INTERNATIONAL
is a global leader in the design and manufacturing of various fluid dispensing products and systems. These systems range from simple single-point grease feeders to complex automatic systems that dispense oil or grease to hundreds of lubrication points.
BIJUR DELIMON INTERNATIONAL
also produces industrial cooling products backed by world-class on-site service and support worldwide.
With facilities in the United States, France, Germany, the United Kingdom, Austria, Ireland, India and Spain, BIJUR DELIMON INTERNATIONAL services many national and international manufacturers. Principal industries served include: machine tools, railroad, steel, mining, printing, mobile, wind energy, food and beverage, textiles and material handling, among others.
BIJUR DELIMON INTERNATIONAL provides a wide range of reliable lubrication products and components for almost any industrial application.
These product types include:
Pumps Distribution Elements Controllers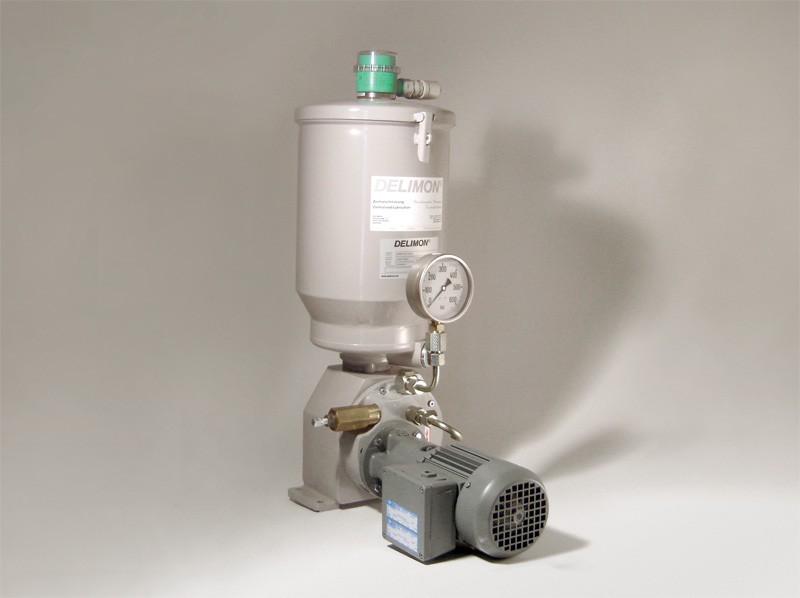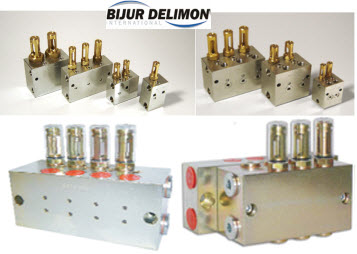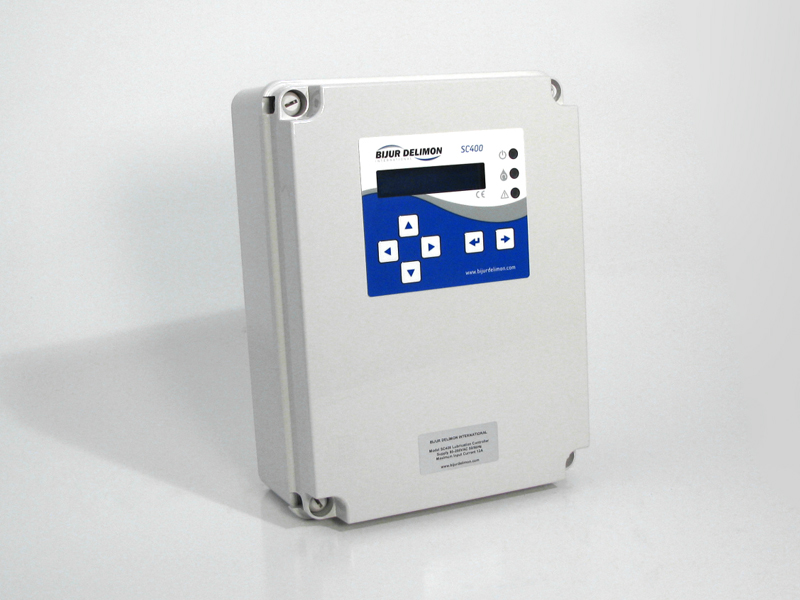 Special Lubrication Products Accessories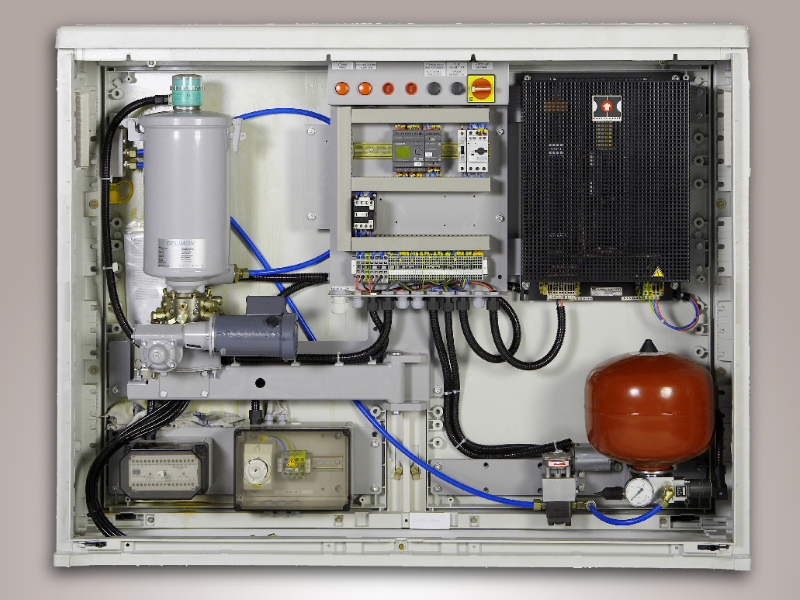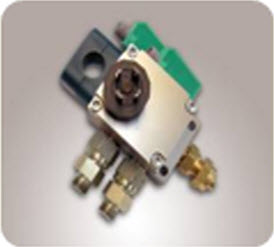 Our offering of industrial products is formidable; heavy-duty grease systems, oil recirculating systems, light and heavy duty oil systems, mobile on and off-road fluid grease applicators, single point feeders, cooling and chilling units – and more. With a product offering like ours,BIJUR DELIMON INTERNATIONAL stands ready to assist you in formulating the right plan for the right application be it a steel mill, oil refinery, truck chassis, earthmover, packaging or plastics machine, machine tool, conveyor, assembly machine, wind turbine generator, printing press, textile machine, food and beverage processor or a simple pillow block.
TARGET INDUSTRIES


| | |
| --- | --- |
| * Air conditioning & refrigeration | * Packaging and Processing |
| * Automotive | * Plant MRO |
| * Coveyor equipment | * Printing |
| * Elavator and Escalator | * Pulp and Paper |
| * Food and Beverage | * Railroad |
| * Inection molding | * Rotating equipment |
| * Machine Tools | * Steel and Aluminum |
| * Mining | * Textiles |
| * Mobile | * Waste Treatment |
| * Motors | * Wind Turbines |
system type :-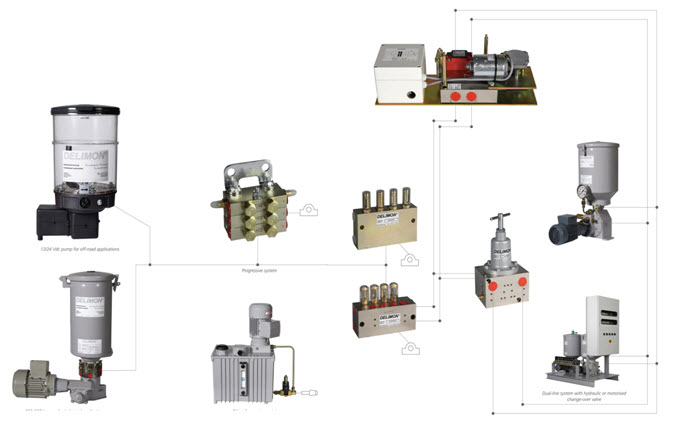 System types :-
** Single line system ** Oil fog system
** Dual line system ** Air- oil lubrication system
** Multi line system ** Spray lubrication system
** Progressive system ** Oil recirculation system
** Rail way lubricant

** Chain lubrication system
BIJUR DELIMON INTERNATIONAL, the lubrication products arm of Industrial Manufacturing Company International, is comprised of several of the world's most formidable names in lubrication and cooling; Bijur, Delimon, Farval, Denco Lubrication, Lubrimonsa and LubeSite. Since its acquisition of Farval in 1982, BIJUR DELIMON INTERNATIONAL has steadily and continually grown and prospered, becoming a focused leader in the field of lubrication and cooling. Through international commitment to this mission, and with engineering, manufacturing and sales operations well-positioned on three continents, we now stand as one of the world's largest providers of engineered lubrication and cooling products and services.
Introduction to our combined three-hundred plus years of experience and expertise in the design, development, manufacture and distribution of quality lubrication and cooling components, systems and equipment follows:
•

Delimon Denco Lubrications
Founded in 1923, Bijur rapidly designed, developed and installed the first centralized chassis oil lubricator for the 1925 Packard, setting the bar in the automotive field. Over the years, the company has been called upon to design and build many lubricators for the general industrial marketplace. Following the 1963 opening of its first foreign office in Paris, Bijur never looked back, and presently has manufacturing and distribution facilities around the world.
Farval first opened its doors in 1926. Always a leader in heavy-duty lubrication, Farval offers an extensive product line consisting of single-line parallel, progressive, dual and multi-line lubrication systems. Additional services include the ongoing development, manufacturing and installation of systems, design and applications engineering support, coupled with world-class customer care.
LubeSite was founded in 1972 with a vision toward manufacturing easy-to use, single-point reusable lubricators that would prolong bearing life. LubeSite's unique line quickly expanded and became a staple for industrial distributors serving the power transmission, pillow-block bearing and lubricant fields. Today, LubeSite offers a wide range of single-point lubricators tailored to hundreds of industrial applications.
The elder statesman of the BIJUR DELIMON INTERNATIONAL family is Delimon. Headquartered in Dusseldorf, Germany, with additional manufacturing capability in Beierfeld, Delimon is best known as a leading provider of proven lubricating solutions to Germany's many heavy industries. Founded in 1872, it became part of the BIJUR DELIMON INTERNATIONAL family in 2001. Delimon offers a wide variety of products for the steel, rubber, railroad, automotive, mining, cement, and printing industries; OEM and aftermarket.
The newest addition to the BIJUR DELIMON INTERNATIONAL team is Denco Lubrication, an industrial supplier of heavy duty lubrication systems. Based in Hereford, England, Denco Lubrication offers roll coolant systems, oil recirculation and water cooling systems in addition to its heavy industrial line of centralized lubrication systems and expertice in service. Founded over 55 years ago, Denco Lubrication provides one stop sourcing for design, consultation, manufacture, installation, start-up and ongoing service after the sale. With a wide product portfolio and extensive spare parts inventory, Denco stands ready to assist in tailoring your equipment and systems to meet your every requirement.